One of the Leading Hazelnut Processors in The World Today
BALSU is serving its clients through a unique supply chain.  Our sister company Balsu Zirai Ürünler Ticaret A.Ş. (BZT), solely specialized on sourcing, manages the procurement operations of the hazelnuts from all over the Black Sea region starting from Kocaeli all the way to Artvin.  Aiming to create the best value for hazelnuts, BALSU has been filling the big gap between the global industry and hazelnut farms.
BZT employs highly qualified hazelnut experts in the industry for the classification of incoming hazelnuts according to varieties.  BZT is serving its suppliers through two different logistic centers  in Hendek and Ordu, thus enabling to reach inshell hazelnuts of all regions.  Having more than already 200 suppliers, and growing day by day BZT has a well diversified supply chain.
BZT employs 15 agricultural engineers in order to serve the farmers for sustainable, yield efficient production by adopting all modern farming techniques.  We work on mapping our supply chain in order to enhance traceability to serve clients all the way back to the farms on sourcing.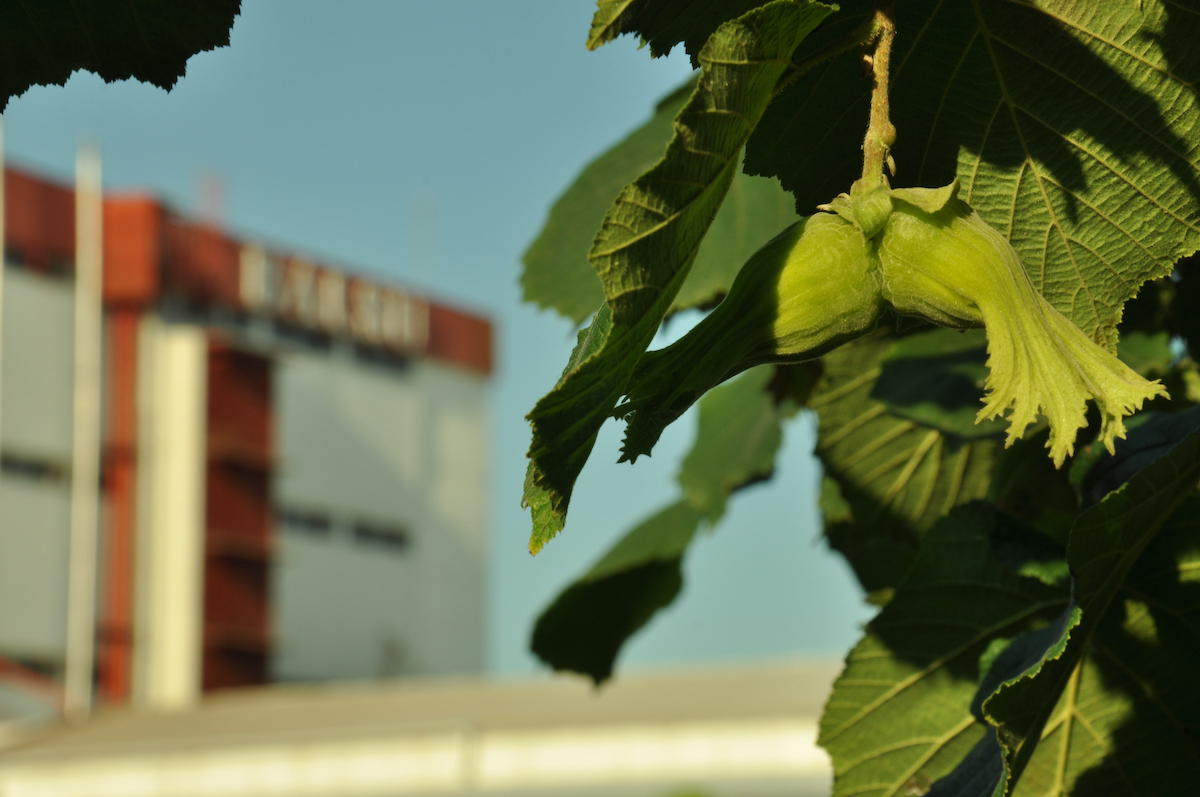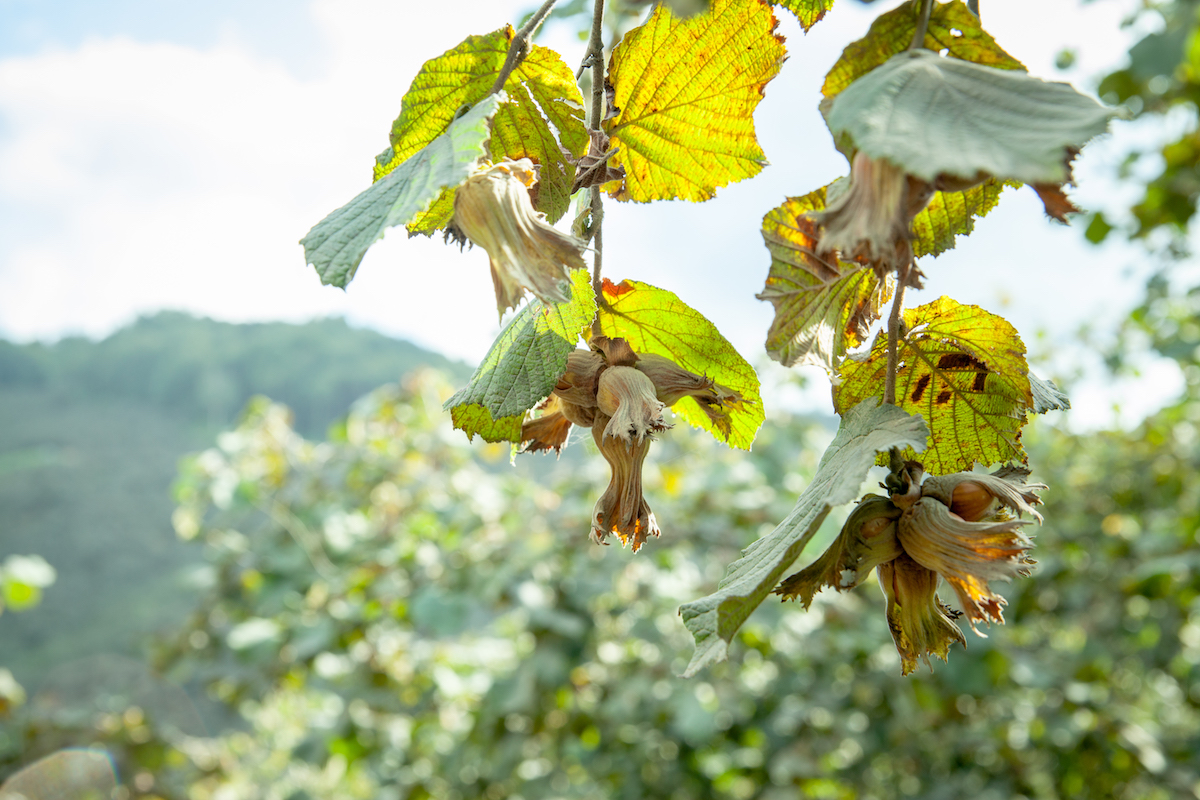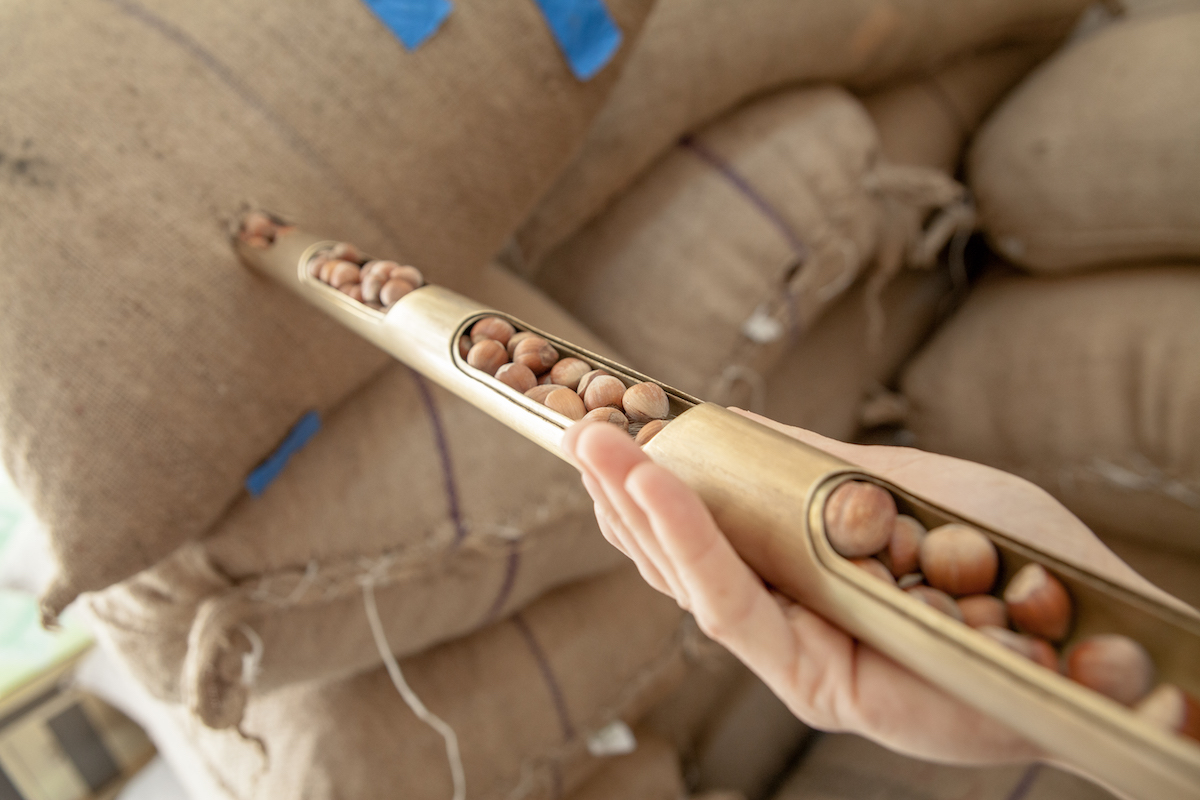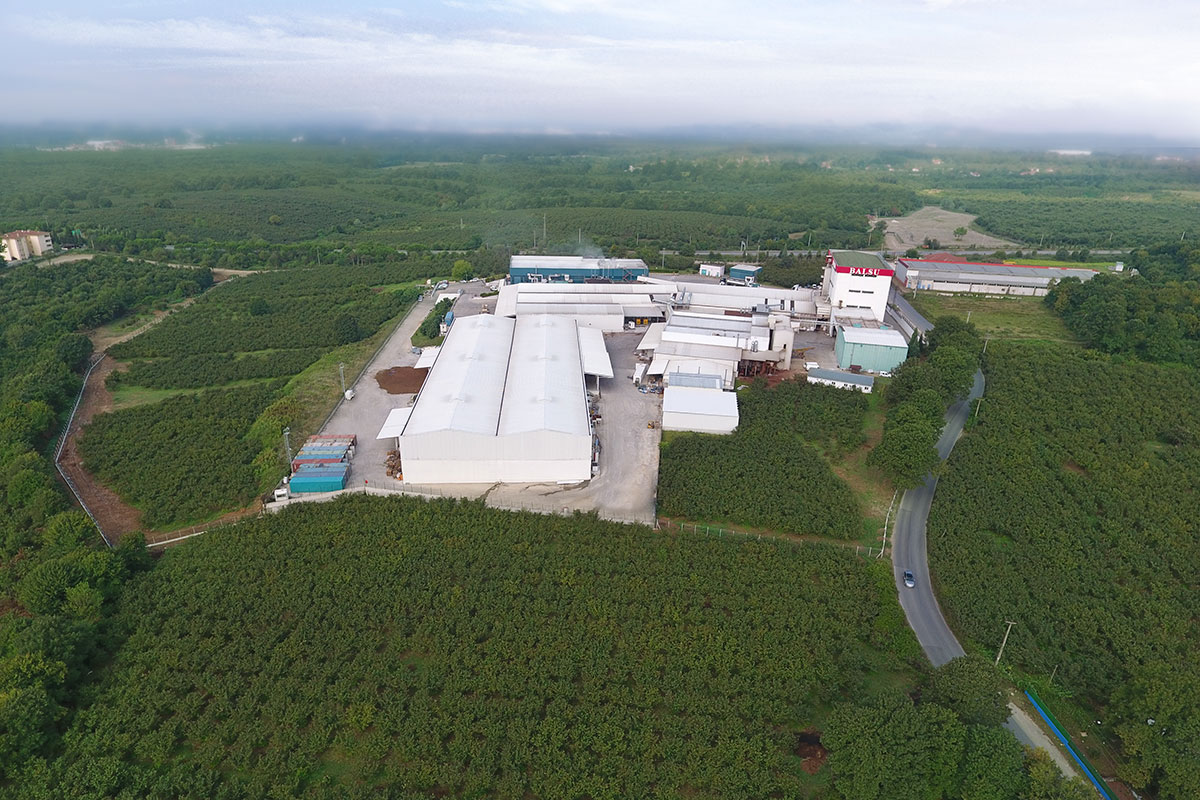 Copyright © BALSU 2021. All rights reserved.