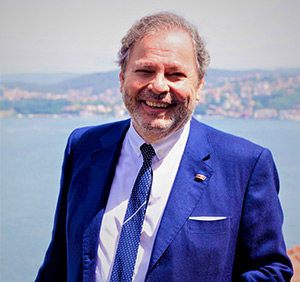 Hazelnuts have long been known for their unique taste, but only in the last 30 years have nutritionists become aware of how healthy hazelnuts really are.
Over 70% of the world's hazelnut crop is still grown in Turkey. In addition to local consumption, hazelnuts are exported to over 110 countries with billions of USD's export value.
Investments in the industry has generally remained in traditional technologies and systems. As a result, more than 60% of Turkish Hazelnuts are still just cracked and exported in raw form.
With its state-of-the-art plants, company owned advanced processing technologies, quality management and social responsibility projects, BALSU has been adding significant value to the tradition of hazelnut farming in Turkey for more than four decades. Besides this, success also depends on client relations and the market's perception.
Today, BALSU can count the world's most elite chocolate and confectionary manufacturers among its clients, with relationships formed since its establishment in 1978.
BALSU was never – and will never be a "me too" company and will also not rest on its history or on its success.
Through continuously investing in quality of goods and services offered, we want to be one of the rare "best" – not the "biggest"!
For the past 43 years, we learned something new every day. A long, sometimes tough time, but never boring and always fun …
As challenges continue to arise, the search for solutions will also continue. This is exactly the source of BALSU's drive.
I am blessed to be the Founder of BALSU, the largest Turkish owned company in the industry.
Thank you for your interest.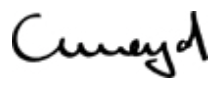 Chairman
H. Cuneyd Zapsu
Copyright © BALSU 2021. All rights reserved.