Production Technologies are Continuously Fine-tuned and Updated
Providing premium natural and processed hazelnuts to domestic and international markets, BALSU is among the world's largest and best-known hazelnut suppliers. Led by a team of experienced specialists, BALSU provides its clients with optimum quality products that have been selectively procured from the fields from all cultivating regions in Turkey and processed in facilities that combine state-of-the-art technology with irreplaceable know-how.
The BALSU plant is located in Hendek, Sakarya and it is one of the most technologically advanced factories in its field, equipped with climate controlled warehouses, high-capacity silos, cold storage rooms and premium processing machines. The BALSU plant provides an unmatched daily cracking capacity of more than 800 tons inshell – and a daily processing / selection capacity of total 460 tons in hazelnut kernels.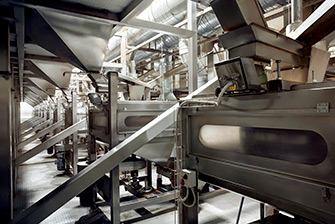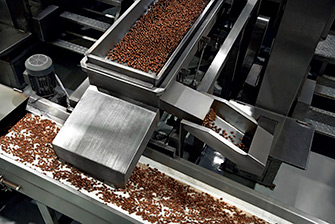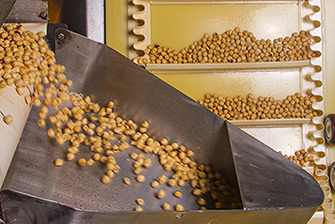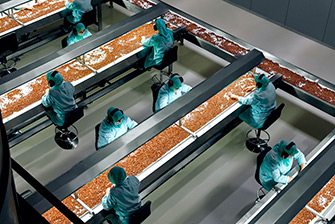 Copyright © BALSU 2022. All rights reserved.